NEW & USED SKIs AND SNOWBOARDS IN COLORADO SPRINGS!
Rocky Mountain Ski + Sport is the place for MASSIVE DISCOUNTS on new and used skis, snowboards, snowshoes, and more. We have one of the largest selections of used skis, snowboards, boots, and bindings in Colorado Springs!
Buy your own gear for LESS than the cost of renting!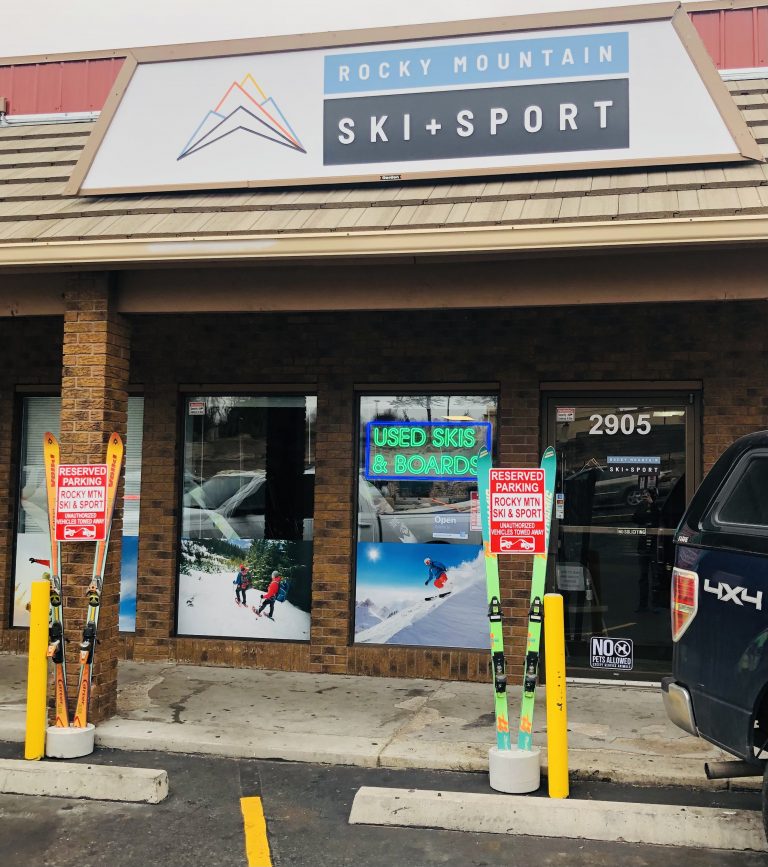 CRAZY AFFORDABLE USED SKIS + BOARDS
As one of the largest used ski shops in Colorado, Rocky Moutanin Ski + Sport has 400+ sets of skis, 100+ snowboards, 300+ sets of ski boots, and tons of other winter gear. Adult skis with bindings start at just $40!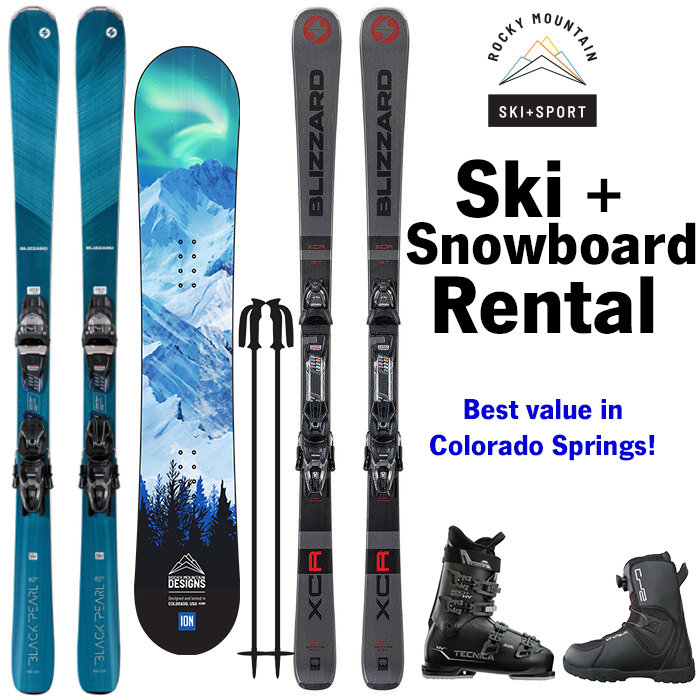 Includes skis/board, boots, bindings, and poles for skis. Fully adjusted to suit your skiing or snowboarding style! Pick-up the day before your rental starts and drop off the day after for no additional fee!
$ 24.99+ per day
$139.99+ per week
REAL REVIEWS FROM REAL PEOPLE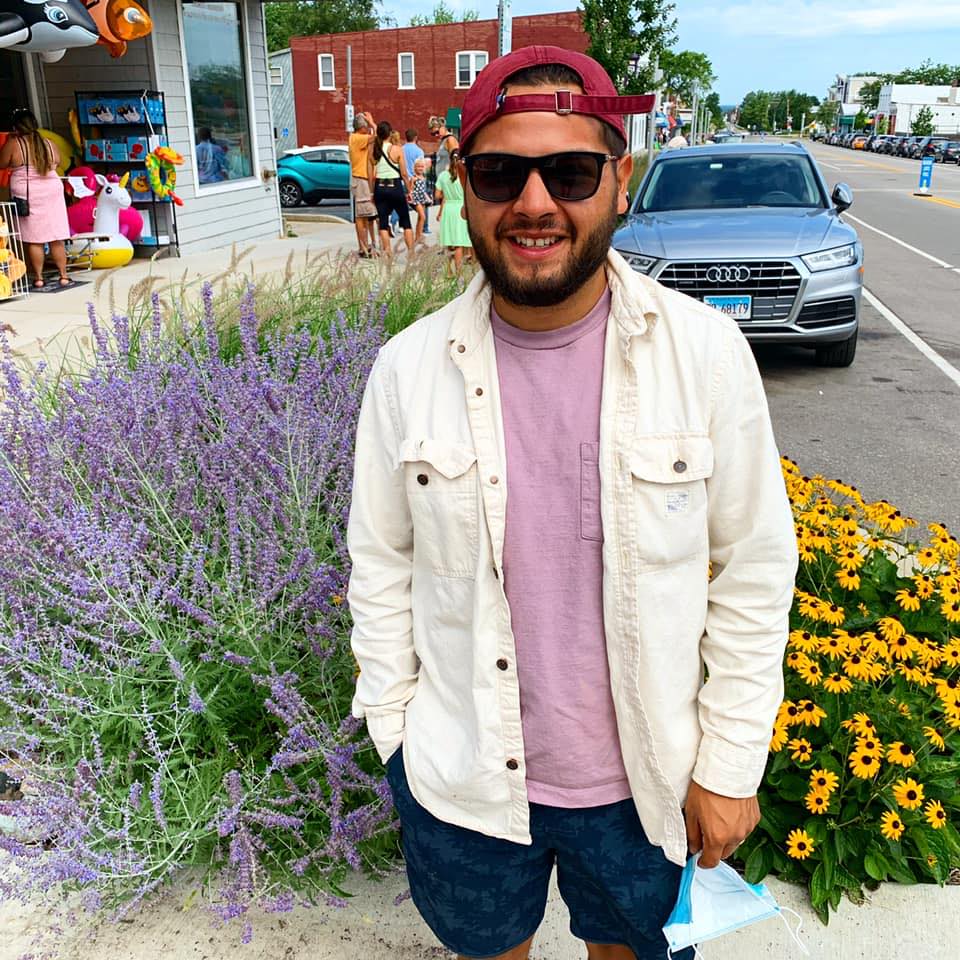 Jessica helped me out two times. Both times she's been amazing to work with. They have fair prices and they have something for everyone!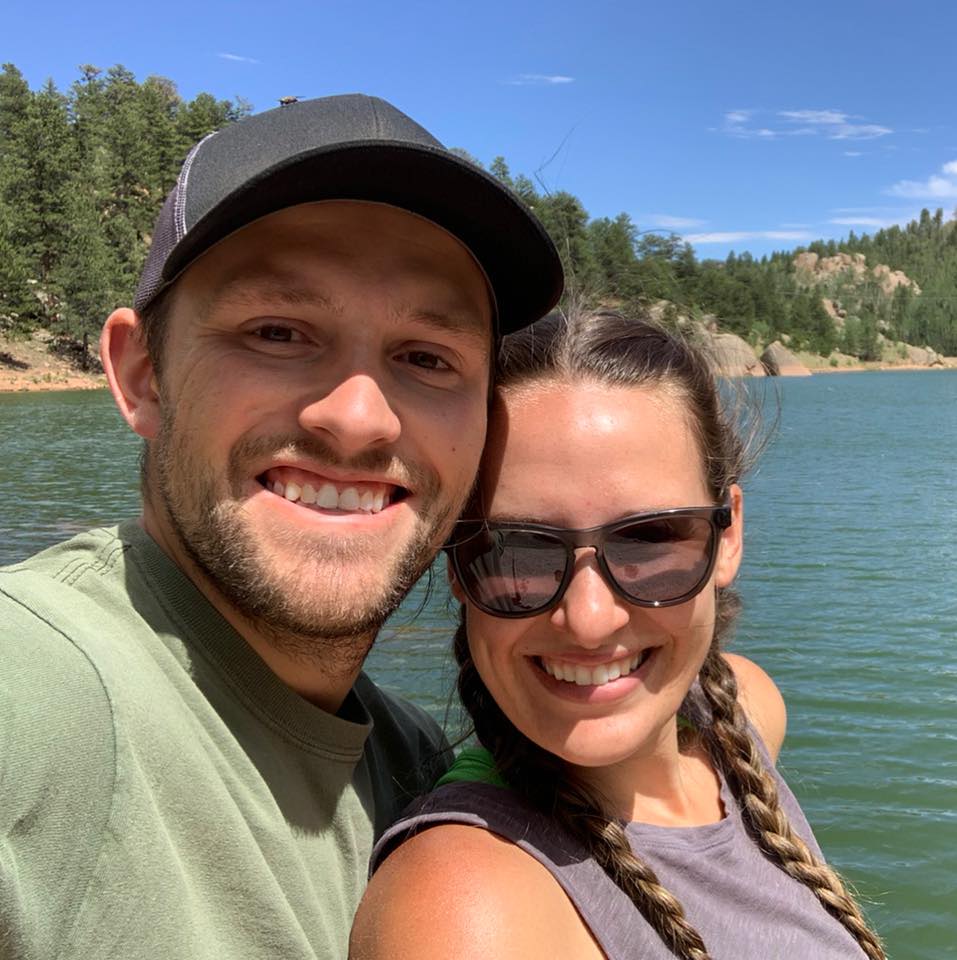 What a fantastic place! Aaron and Jessica are extremely knowledgeable and were able to answer all of my questions. They helped me figure out what I needed as someone relatively new to skiing and set me up with an awesome package of stuff. Their prices are reasonable and they're very knowledgeable and helpful!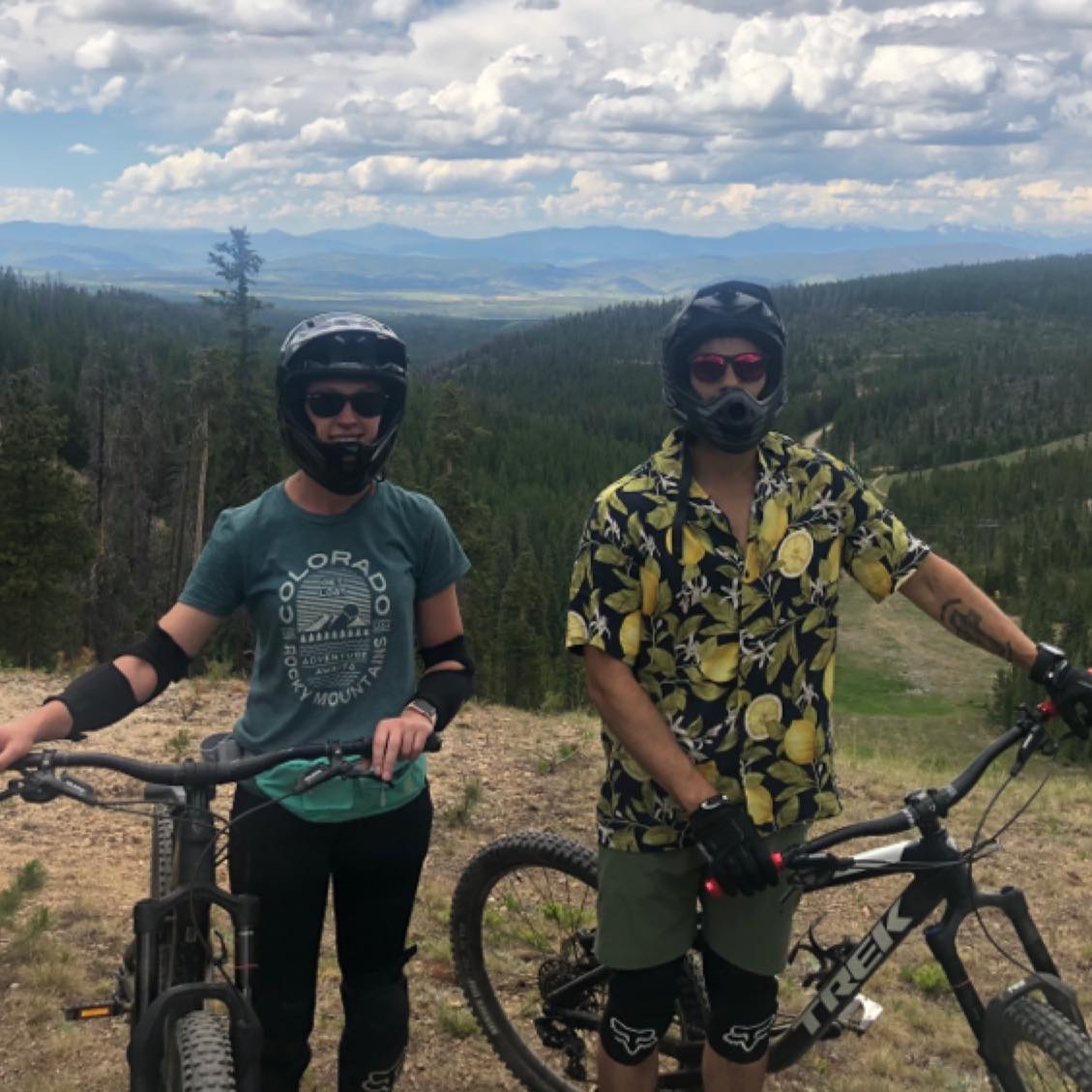 We came in not knowing anything about skis or boots. They helped us get into some skis and boots and never pressured us to spend more than we needed. My boots were too large and exchanged them for another pair no questions asked, the pair they exchanged were actually more expensive and didn't charge me the difference. Great dealing with them
Fill out the form below to get in touch with us!