SKI TUNING, REPAIR, and SERVICE
The best bang for your buck to bring your skis or snowboard back up to excellent working order. 
Keep your skis or snowboard gliding effortlessly across the snow! Our hot wax service includes a machine applied all-temp hot wax with a brush and structure polish! For a hand applied iron hot wax, add $8.
When your skis or snowboard need a complete refresh, our full tune will breathe new life into your gear. This is the deluxe white glove treatment for your skis or board! 
Real Reviews from Real Customers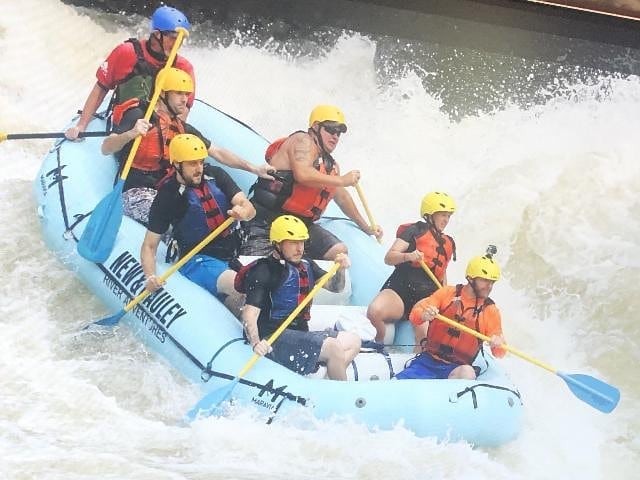 The staff was very helpful and nice. Jessica spent time educating us and comparing gear. They made sure that we got exactly what we wanted/needed instead of selling us the most expensive gear. They have the BEST PRICES I'm town on used gear. We bought gently boots and a helmet and we very happy with our gear, prices, service. The company is a small but growing business. They made us feel right at home. We will be back!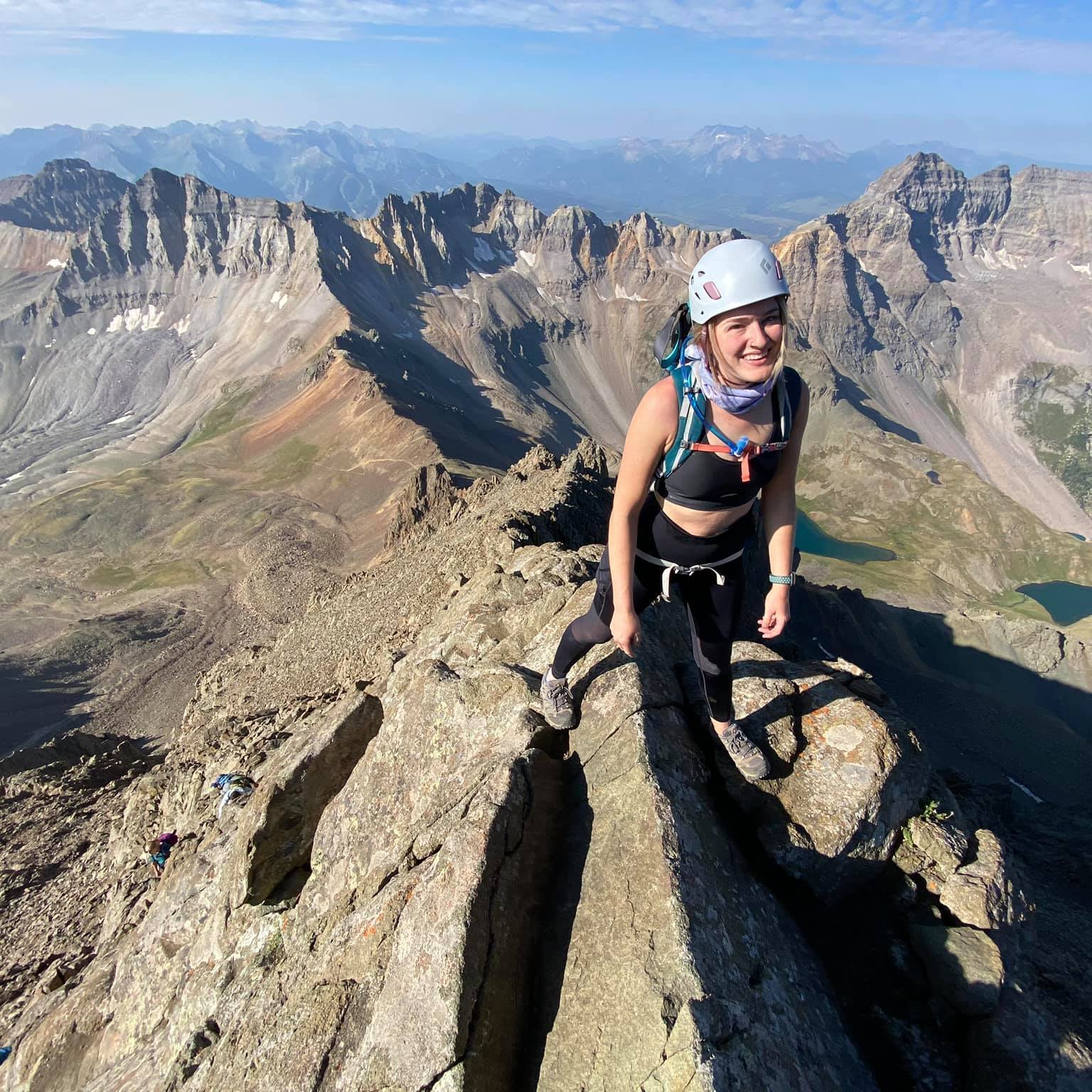 We went here hoping to find some decent snowboard boots and bindings and we definitely lucked out. They were so kind and knowledgeable and spent ample time making sure I was confident/comfortable in my purchases! I'm going back with my husband this week to get him some stuff and have our boards serviced! Couldn't express enough thanks for Aaron and Jessica! So glad to have found this awesome shop!